The BAM foundry is committed to quality, environmental, economic and social issues.
The BAM foundry strives to continually improve its production tools to meet the needs of its customers and to offer them a high quality production.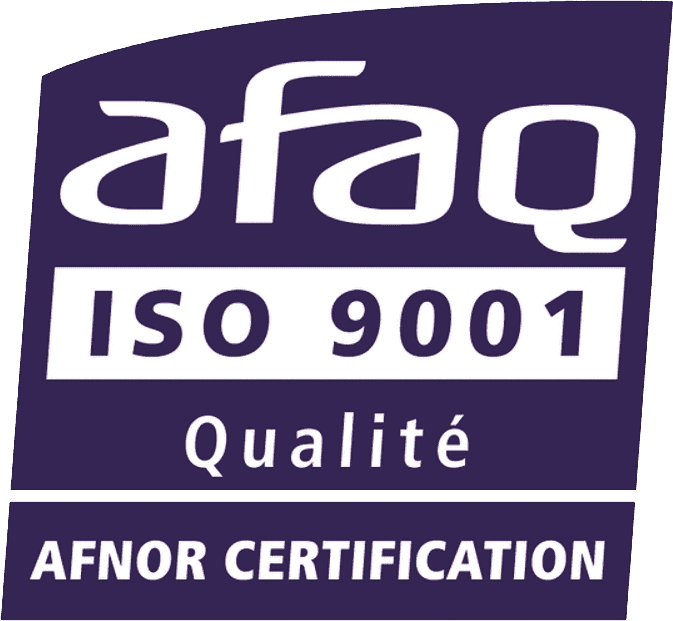 ISO9001 Certification
This standard is based on a number of quality management principles, including strong customer orientation, management motivation and commitment, process approach and continuous improvement. ISO 9001: 2015 certifies that customers receive consistent, good quality products and services.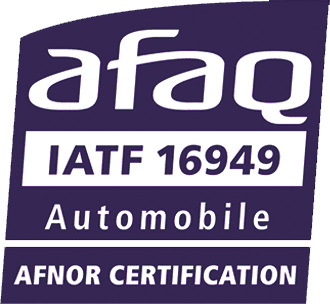 IATF 16949
Published by the International Automotive Task Force (IATF) on 1 October 2016, 16949 ensures automotive quality, improves product consistency and reduces waste throughout the supply chain. This certification is essential for supplying the automotive industry.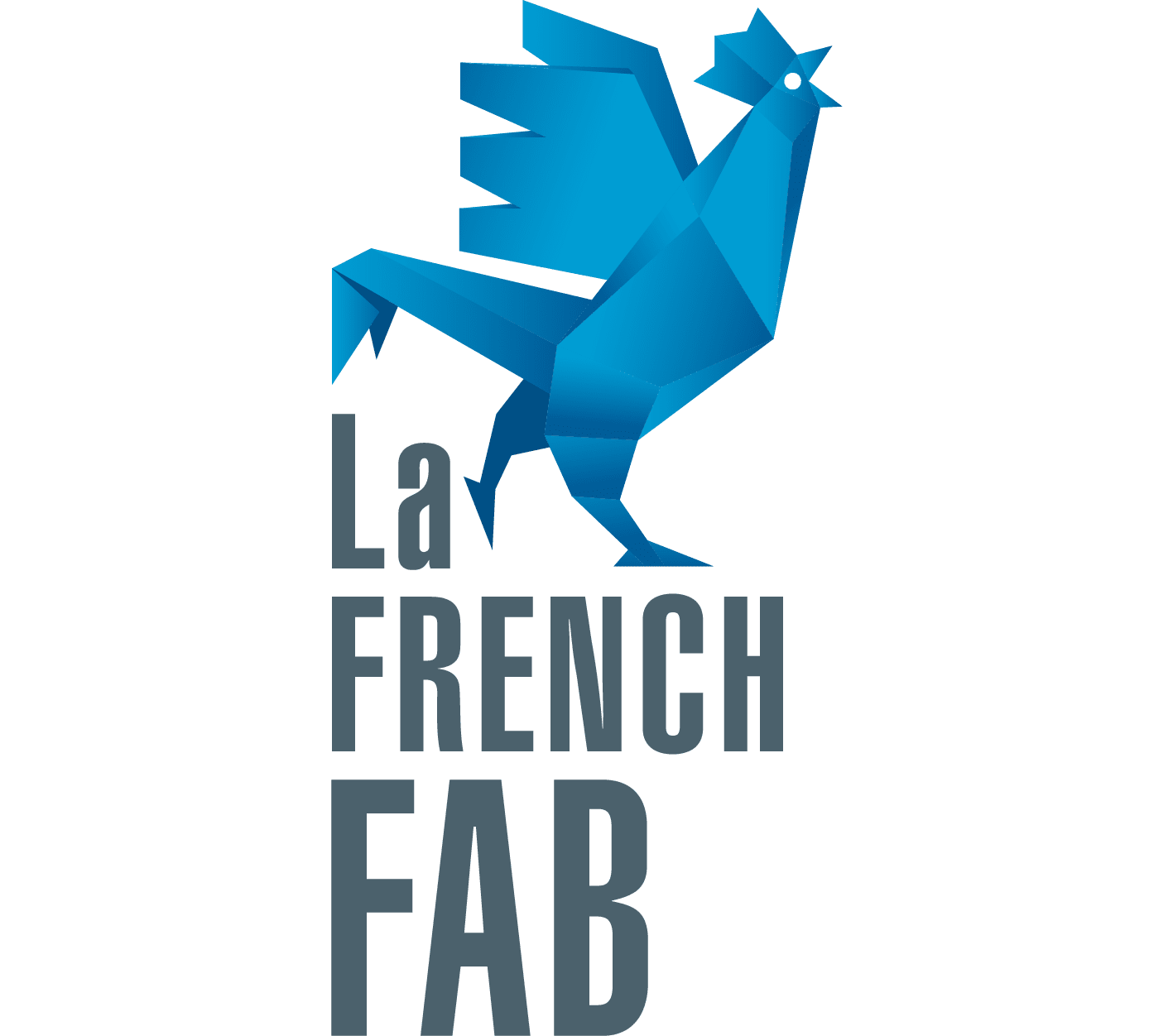 The French industry
Find and join the dynamic actors of the French industry on the website of La French Fab. The brand La French Fab, embodied by a blue rooster, federates companies and industrial sites located in France which recognize themselves in the will to develop the French industry, to promote it and to accelerate its transformation.
www.lafrenchfab.fr
For BAM Foundry, protecting the environment is as important as the rest of our objectives.
We care about the environment in our manufacturing and operational processes.
The staff is well aware of the importance and challenges of working in compliance with these requirements and is trained in the legal regulations.
We focus on reusing raw materials in the manufacturing process, limiting waste, managing energy and water and reducing emissions.
BAM's investments in its production equipment are proof of its quality and environmental requirements.
In this respect, the company is committed to ISO 14001 certification by 2020.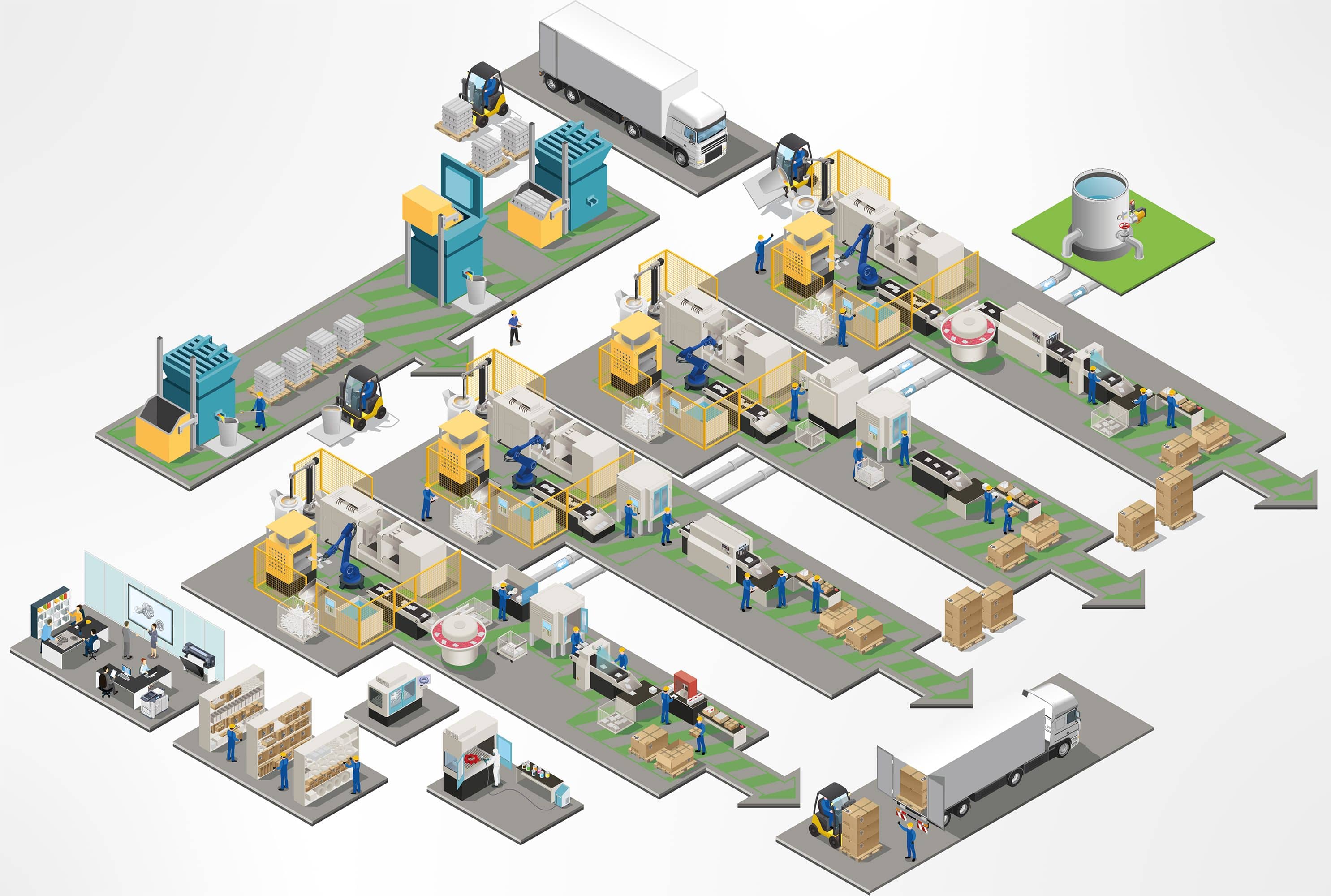 In this dynamic, the BAM Foundry, aware that the company's most valuable asset is the knowledge, skill and involvement of its employees, wishes to do everything possible to satisfy the well-being (recognition, working conditions) of its employees within the framework of the company's development.